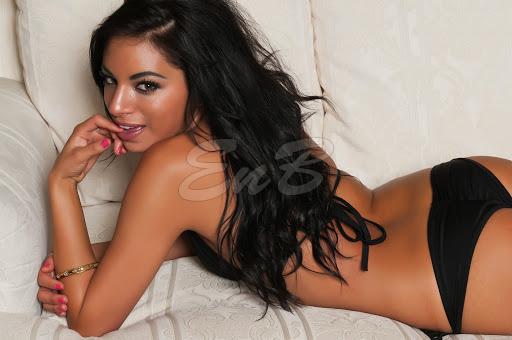 Booking an escort has become very easy as the internet is swamped with escort portals that provide adult entertainers who can cater to all your sexual and companionship requirements with complete safety and discretion. So, if you are also looking to avail escort service to enjoy private moments then hire adult entertainers from reputed escorts' web portals like escortsneaby.com.au. To hire the best escort that can cater to all your wishes, you should follow some rules that will help you in making the right choice. These rules will help you get the most out of your times and sessions with a sassy babe.
Fid that babe that fits your bill!
Make a small list of requirements so that you can make the right choice as you will find an endless number of escort options. There is so much choice that will be showered. Just make sure what you are looking for. Check the escort profiles carefully so that you will get all the information on services provided by the escort. Check the pictures and make your decision. With authentic images, descriptions, and reviews, you can find and meet your dream babe easily.
Inquire before booking
Call your desired escort from the numbers listed on their profiles and inquire about the services they offer and rates so that everything will be decided before the action starts. This will also help you in breaking the ice as a little bit of conversation can help you do great things in bed with your dream match. You can also make some special requests and get more out of your session. Don't be shy or feel embarrassed to ask – as long as you are polite and ready to accept the answer that the adult entertainer gives.
Rules to follow
Always keep yourself clean and make sure that you present yourself in the best way as this can make a girl feel good about you. When a girl feels good about a man then she also put extra effort into pleasing the guy. Always be chivalrous towards the girl so that she will feel comfortable in your company as an escort is not a sex doll who can be used for sex only. They are also humans just like us, so treating them nicely can make things more close and personal. Treat the girl with respect and enjoy a relaxing and wonderful time with your desired babe.
Things to remember
Don't try to force or manipulate your escort, never try things that were not decided before the appointment. Don't haggle for payment as it is very cheap and wrong as escorts are professional adult entertainers that provide adult services just like any other service. Don't over drink or involve in drugs as it can go in haywire. Stay in control and enjoy the session.
How to make the final move?
If you have made up your mind and ready to book an escort then browse the escort portal to choose your desired match. Take all safety precautions like don't get involved with the escort too much and always indulge in safe sexual practices.