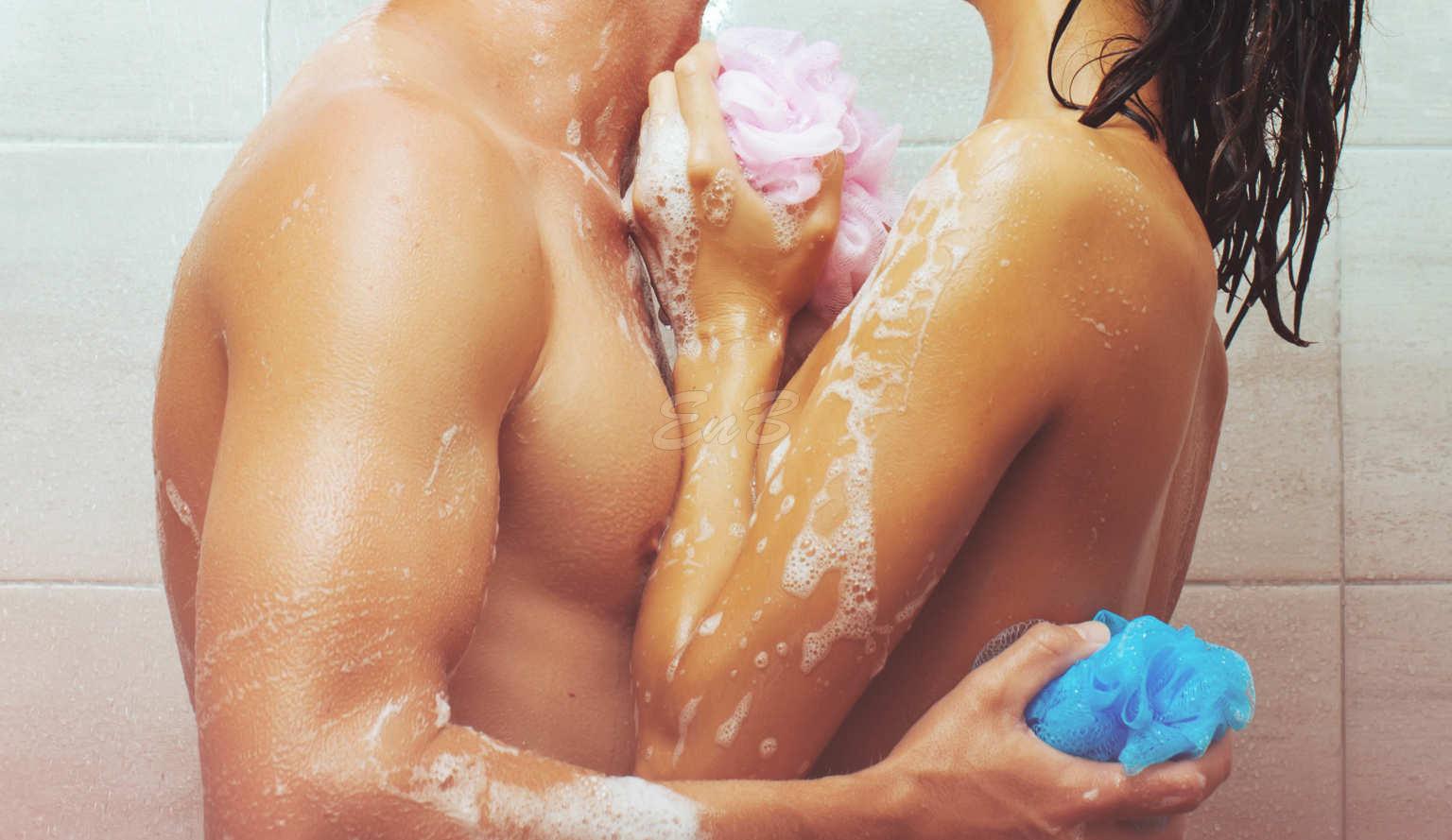 Sex is always exciting and fulfilling but sometimes we need new ways and props to make it more interesting and gratifying. There are so many ways by which we can spice up sex life but we cannot ignore shower sex when we are talking about enjoying something satisfying. Shower sex is truly exciting as it allows you to enjoy some warm sensual feels.
This can be very exciting as you can freely enjoy a lot of kinky things like inhibited oral sex or extreme golden showers because you can just wash it off with water. Shower sex can help you in enjoying a smoking hot and exciting sex session.
Still, there are some things that we need to keep in mind while trying out this kinky sexual activity. The shower area has a lot of things to explore like bathtubs and different areas that will help in trying new positions. But, keep in mind that the washroom is a slippery area so make sure to keep things in control to avoid any mishap.
Here in this blog, we will suggest some positions and tips that will help you in enjoying shower sex at its best:
Sexy Doggy style sex position
You cannot deny that doggy style is the best sex position to enjoy the deepest penetration as it will help you in getting the best entry into a woman's vagina. Imagine a wet doggy style sex with your partner, just stand under the shower and bend your female partner to get her in the doggy style position and enjoy the deep strokes while enjoying the warm water on your body that will escalate the lust and passion in both the partners. The soaking wet doggy position is also an easy one to add some waterproof sex toys like a vibrator to stimulate the receiving partner's clitoris.
Standing position
Dip yourself in hot water and from, stand in front of each other and enter your lady from the front and pull her up a bit to enjoy standing sex position to amazing new heights. Suck your partner's nipples and make her go crazy while enjoying your dick into her vagina while taking it in the standing missionary position.
Cowgirl position to give control to the lady
Lay down on the floor and allow your sex partner to sit on top of you and let her control the strokes and the speed. This position will allow you to explore the wet floor that gives the laying partner a cold feel of the floor and the warm feel of a sexy babe riding your soap-wetted dick. This is so intimate, seductive experience all made more fun by the warm, relaxing water pouring down from the shower.
Lap dance position
Sit on the bathtub edge and let your girl sit on your lap facing you, this will allow you to kiss each other passionately and see in each other eyes while enjoying a passionate session of sex. This lap dance position is awesome as it allows both the partners' hands-free for exploring.
Oral sex in the shower
Oral sex is always exciting and satisfying, shower oral can add some extra amount of fun and passion. Imagine you and your partner are wet and you are giving her the best blowjob ever without thinking about getting dirty as everything will be washed off with the shower running above your head. Enjoy watching the wet body and get pleasure from eating your girl's wet vagina.
Note:
Keep in mind that you need to follow some shower tips as they can escalate your shower sex experience.
Use a lot of lube as water can wash away natural lubricant produce in a woman's vagina.
Always put on shower mats so that you can get the best shower sex experience. A good shower mat takes the pressure off your knees while you are trying new sex positions.
Use some waterproof sex toys to spice up the session.
Keep yourself safe and don't go overboard while trying shower sex as the shower area can be quite dangerous with all those bath fittings, so keep things safe and enjoy the session based on your tastes and desires! You can also try Shower sex with Perth Escorts.