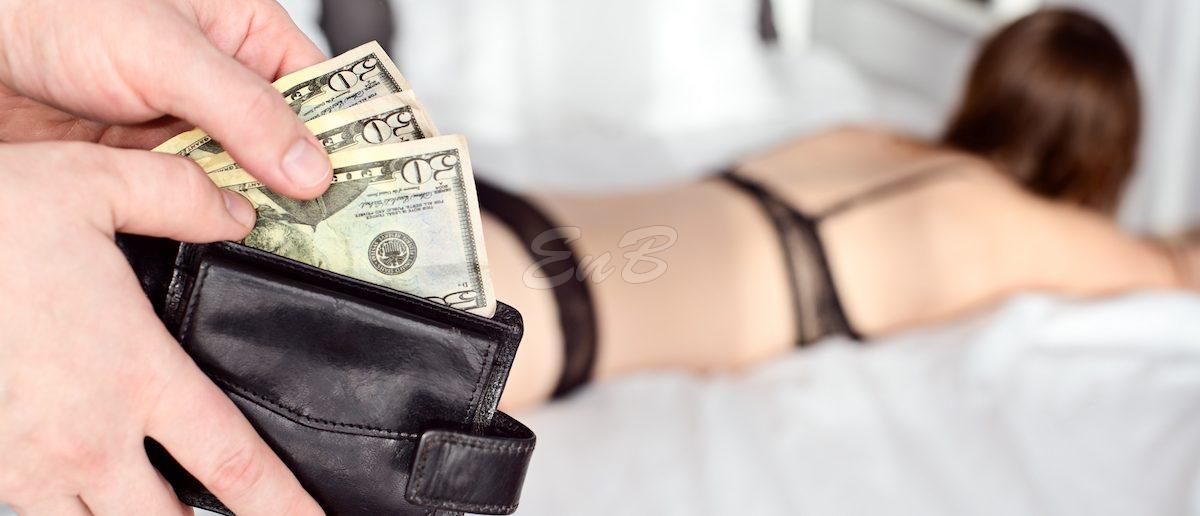 There is a lot of discussion going on for ages about why people hire escorts or pay for sex outside their marriage or relationship but nobody ever dives deep into understanding a man's conscience why they go to escorts. This is not a new thing that people visit an escort, prostitution is considered as the oldest profession and now with the incursion of the internet in our life, it becomes easier to hire a paid sex worker to enjoy those intimate moments that you are craving for the longest time.
Hiring an escort is not a crime as it is the safest and most reliable option where you can enjoy your sexuality without being involved in an extramarital affair or without cheating your partner. It is a momentary enjoyment that sometimes becomes more important.
Here in this article, we try to decode why men hire escorts:
For sexual satisfaction
Let's start by addressing the elephant in the room, the first and foremost reason for hiring a paid sex worker is that people are usually not satisfied withier sexual life. They find it easy to hire an escort to satisfy their sexual cravings as it is a much better option than looking for satisfaction somewhere else. Escorts are trained ladies who know how to satisfy a man in the best way and this is the best way to fulfill their sexual fantasies without any strings attached. Most escorts are professionals and they keep everything private and discreet, so there will be no calling or texting afterward unless you initiate the communication with them.
Liberty to choose different-sex partners
Not all men are one womankind and some man are a bit adventurous and naughty when it comes to enjoying sex. They never content having sex with the same woman and want more. So they hire escorts to experience sex with other women. It doesn't mean that all men are like this. As we mentioned, every person has different fantasies and desires. Some men want variety when it comes to sexual partners and experiences so they find it the best way to explore their sexuality most safely.
Overcoming a Breakup or Divorce
A lot of people hire an escort for a deeper connection as in this day and age escort not just offer sex but they offer pure companionship services where they listen to their clients and engage them in positive conversations that helps them in overcoming a bad phase of their life. . Sometimes, men don't want physical intimacy and they are looking for something more on the emotional side. They need someone that they can talk to and who will listen to them, and this is one of the reasons why some men hire a professional escort.
Easy Company
We all know how difficult is to enjoy the party in the most happening club in the city without having a partner and sometimes people just hire an escort to visit happening parties as they also want to break free and let their hair down with a sassy babe in their arms. It is the most convenient way to have a sexy lady by your side and once they leave the city or state, they don't have to worry about anything like maintaining communication.
Pregnant Partner
This is a very crucial time for both men and women as after getting pregnant woman gets detached from sex because of many reasons such as inconvenience and safety of the child. At this time men tend to look out for sex elsewhere and this is where escort services come into the picture. Men can get frustrated if they don't get sex for long and this pushes them to look for an escort who will give them what they want.
Ignorance
With the ever-increasing work pressure and family, sometimes felt unnoticed and ignored by their partners and this leads to priority issues and they want to feel wanted and noticed. So, they hire escorts who can treat them like they are the only man in their life. Professional escorts will have their clients as their priority, and they will do everything that they can to satisfy their needs.