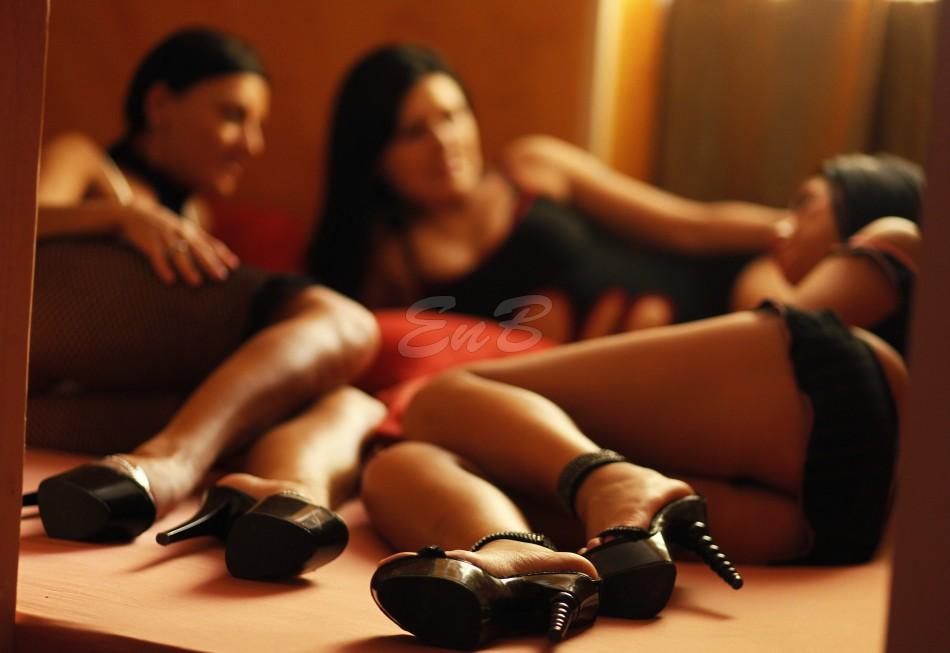 What is the most important thing that people usually ignore while hiring an escort is that, how to behave with their paid adult entertainers as most of the people that take adult services from escorts think adult entertainers are some toys or subject that has no feelings but is this the correct way to behave. No, as the most important thing one should understand while hiring adult services that if they behave their best with an adult entertainer they can reap the benefits of their good behavior as who doesn't like to meet people who are well behaved and respectful. Escorts are no exception they also feel the same and as they say, respect is a two-way street and when you respect your adult entertainers, it makes them comfortable and they are more eager to provide you the ultimate form of orgasmic pleasure that you are looking to experience by hiring a paid adult entertainer.
See adult entertainers are like any other service provider that takes money in the exchange of their services and we always show our best behavior to people who give us services be it our car mechanic or the plumber. Just like these people escorts area also service providers and most of these adult entertainers are highly trained and professionals, they know how to behave with their esteemed clientele. If a person thinks that they are paying them so they are their property then it is very wrong as the person who is hiring escorts should be mature enough to handle a sex worker. Adult entertainers know how to notice if a client is worth it or not, you need to have enough courtesy to behave nicely and to pay her at the end of your session.
Do not force or act cheap!
Always make sure to have a discussion with the escort in advance while booking them and never try to do things that don't fall in the category of consent and respect. Don't try to haggle or cheat the escort by not giving them their money in the end. Always treat a lady with decency; just because are paying her, doesn't mean you own her and escorts are also human beings and must be respected and treated in the best way. Your good behavior also helps you as if a girl is comfortable with a man she can go to any extent to please him.
Always talk to the adult entertainer in advance and you can ask her to dress for the occasion, the first impression matters, and the escort will certainly make an excellent first impression. It is on you to do the same. If a person talks to a woman with respect, this makes her feel respected, and she will be inclined to giving you an amazing time. So, remember when you meet your adult entertainer, look her in the eyes and talk to her, this will establish a personal bond with her and will also make her comfortable in your company. A sweet gesture can open all sorts of doors as any girl would appreciate good behavior, so try complimenting her, how good she is looking, about her dress sense or the perfume she is wearing.
Try to be as clean and as hygienic as you can and you can also ask your escort to take a shower before the session. Never indulge in unsafe sexual practices or don't try to involve in personal conversations with your adult entertainer.
Be chivalrous and enjoy the session!
A real gentleman is who always presents himself in the best way so always remember if you want to enjoy your session to the fullest then be nice to the escorts you have chosen to enjoy some passionate and intimate time.